The Relevance of Campus Club Milledgeville?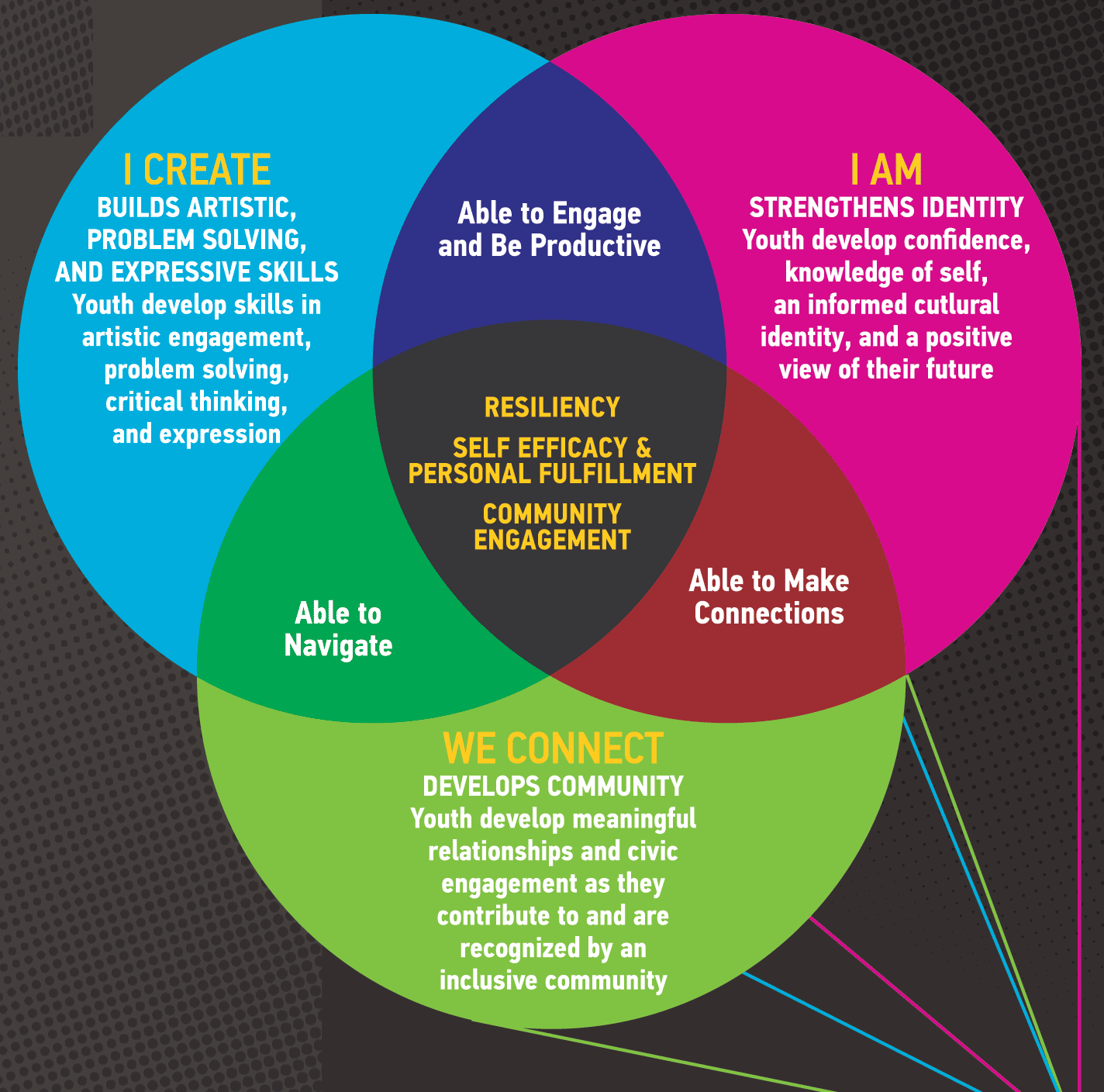 ****THIS PROGRAM IS FREE TO THE PARENT***
The Relevance of Campus Club Milledgeville to Middle-Georgia:
Research has shown using Fine Arts to teach Science, Technology, Engineering and Math (STEM), is vitally important and paramount to work-force success, in the next generation. The use of art as a learning tool, to increase proficiency in the areas of Science, Technology, Engineering and Math (STEM) is a student-proven approach. This is why Campus Club Milledgeville is committed to providing our community's youth opportunities to develop their artistic interests through STEM principles. When not in school, CCM will support student STEM development through Fine Arts, with mentorship opportunities to serve the next generation holistically.
Our end-game is to increase the next generation of artists and entrepreneurs pursuing a healthy community-Life, economic-Liberty, and Happiness.
If you agree please "Join the Movement" by:
Sponsoring a child in the program for $50.00 a month
Donate your used musical equipment …we will pick up (478) 387-0200
Get involved by volunteering
Check out what other experts are saying:
http://www.stemarts.com/home/about-us/research
http://www.changemakers.com/groups/stem/discussion-3

http://www.wolftrap.org/~/link.aspx?_id=7497475F40F441D483EB04045F7B25AC&_z=z

http://www.nsta.org/publications/news/story.aspx?id=56924&print=true

http://www.edutopia.org/blog/teams-jim-brazell-the-universe
Your child will receive so much more than a regular after school care program!  As a parent, you will also receive the benefit of having more quality home time with your child.  There won't be any rush to make dinner (we provide a meal), and hurry off to dance or music lessons.  Your child will already have a completed homework too!  Call ASAP to reserve a spot in this fantastic program!