Student Applications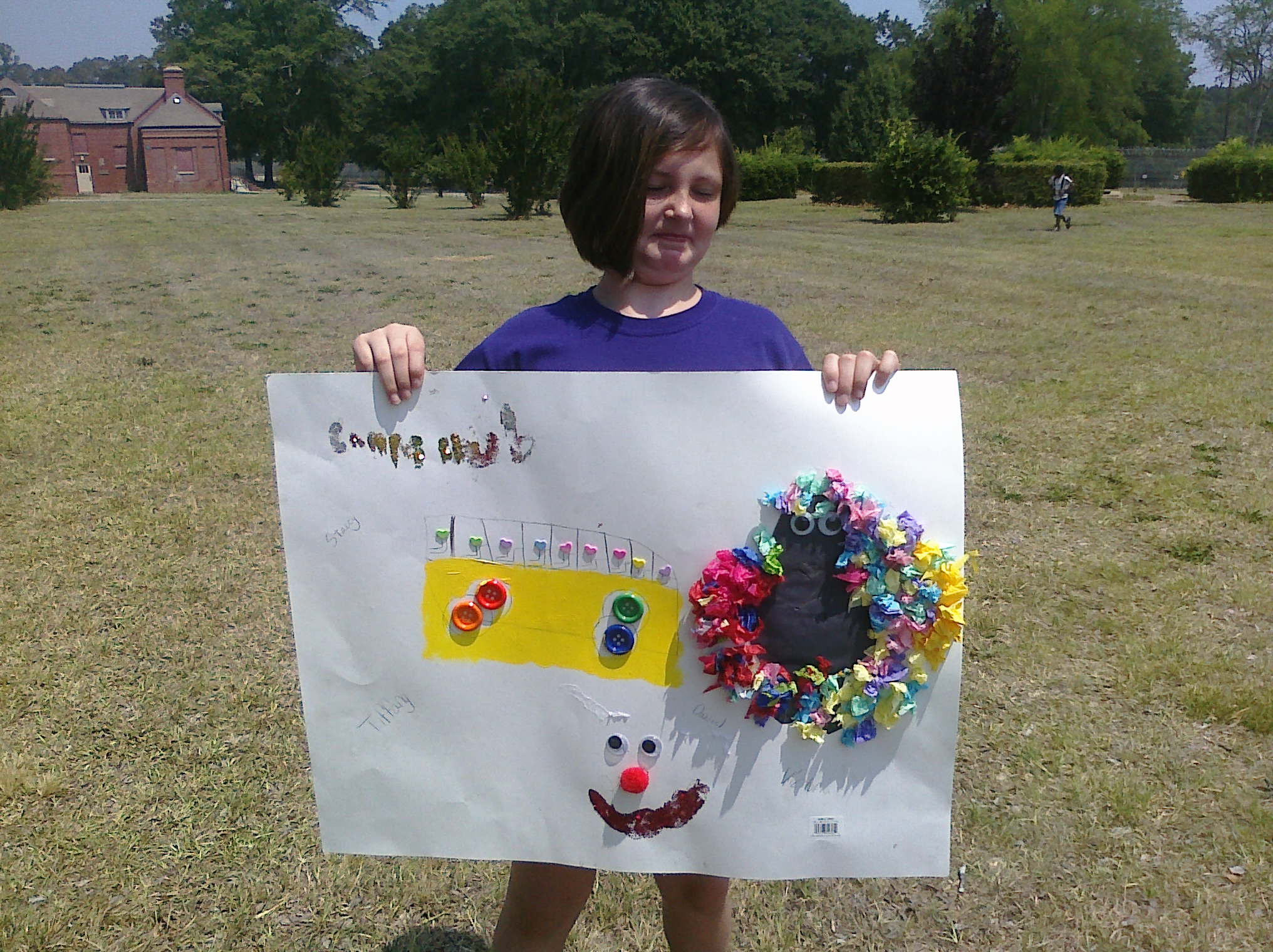 CCM Youth Arts and Enrichment Program is designed for children between the ages of 7 and 26. CCM encourages diversity in all its programs, no child will be refused admission based on sex, religion, or ethnic background.
Campus Club Milledgeville admits a new cohort of students every Fall, Spring, and Summer. Students must be at least 7 years of age before acceptance into the program.
Students will be chosen by a yearly drawing and/or through organizational/corporation partnership. Acceptance is also based on the number of available slots.
You may apply in person or online.
Online Application (preferred)
Employment & Volunteer Applications
Offer your time and talents:

Do you have both the time and dedication to help bring a dream to life? If you can answer yes, and if you have talents and skills which we are seeking, then we would like to hear from you!  

Campus Club offers a volunteer position for every time and talent. Move your cursor over and click the opportunities below to see some examples.

NOTE: A background check will also be conducted.

Click Here- Internships/Practicums students